Selling One Gem at a Time
Your local real estate experts creating lifetime relationships while helping our friends buy, sell and manage their real estate needs.
We are San Diego's finest agents and we're ready to make your day.
In this ever changing market, confidence in your real estate professional is a must! Whether selling or purchasing a home, you need a Broker who will provide you with as much knowledge about the current market as possible.
The team at Gem Real Estate specializes in the San Diego marketplace, offering our clients superior service. We continually educate ourselves on best practices to ensure that our clients receive the benefit of our knowledge and expertise. We provide a high level of personal service that goes beyond the sale itself. The team at Gem Real Estate work on developing long-term and lasting relationships with both existing and potential clients, all of whom we value as members of the Gem Real Estate family. Understanding and addressing our clients' needs in an honest, efficient and professional manner, negotiating the best outcomes for our clients, and protecting our client's interests are the cornerstones of our business.
Our most important job is satisfying you. Call us today to discover why the Team of Gem Real Estate will become your Broker for life.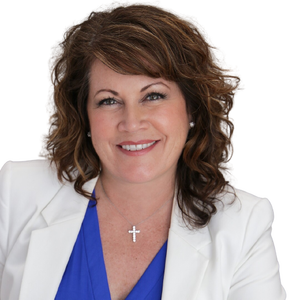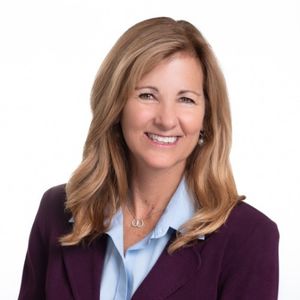 Luxury isn't about a price, it's truly an experience.
Your goals are our priority, and we specialize in getting you the best result. To us, you're more than a client - you're a partner, and we're in this together!
For Buyers
We are here to guide you through every twist and turn of the buying process, so that you can sleep easy at night (in a home that you love ♥).
For Sellers
We are here to guide you through every twist and turn in the selling process, to make sure you get top-dollar without any of the headache.
Explore The Latest Market Trends
Find out everything you need to know about our local home sales, schools, businesses, and more.
Searches for you.
Find out everything you need to know about our local home sales, schools, businesses, and more.
See What All The Buzz Is About
Nothing makes me happier than seeing my client's fully realize their real estate goals.

"Sheryl and Kathy were so helpful. They have so much knowledge and their monthly newsletters and updates were so informative. They will be our realtors for
…
life!!"

"Kathy is great! She has a lot of experience and helped us sell our investment property quickly and gave us good guidance throughout the process. With Kathy
…
, we felt as if we had someone knowledgeable in our corner."

"Kathy is an amazing partner to work with. She stayed in touch every day with new listings, new showings and is a true professional with a love for the indu
…
stry. She helped me find a painter and contractor and supervised the work to be done before I even moved in, which I have a huge appreciation for since I also run a business of my own. She was so on top of escrow that we closed in 17 days, and I was impressed with her from beginning to the end of the process, and made a friend along the way. If I could rate higher I would!"

"Kathy is one of the best realtors I have worked with. Provides good advice and always responsive! If I ever go back to San Diego, I will be looking for her
…
and no one else! She really took care of selling my house and offered competitive rates even to the buying agent. Very happy with her professionalism and her staff at GPM!"

"When it came time to sell our San Diego property, we asked Kathy (broker/owner) of GEM to assist us. Our property sold quickly and for a good price. Kat
…
hy managed every detail with caring, skill, and professionalism and kept us informed at every crossroads. If you want a sincere, hardworking, ethical real estate representative, look no further."

Featured Articles
Stay updated with latest real estate advice.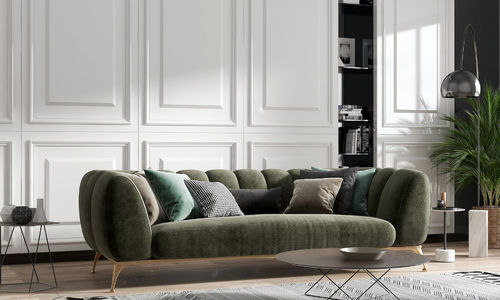 When purchasing or selling a property, it is always a good idea to work with a professional, especially …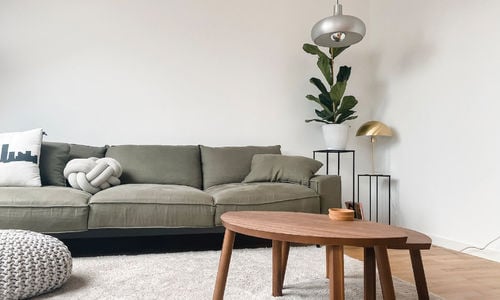 With a never ending list of everything you 'should do' when purchasing a home, it seems counterproductive to …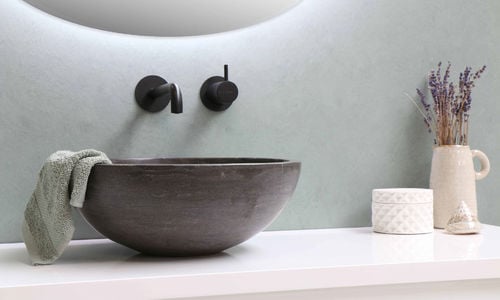 Purchasing a home will inevitably be the biggest financial discussion of your life. And the decision as to …